WHO IS Triangel? LEADING MANUFACTURER OF medical aesthetic equipment

Triangel started the business of manufacturing medical aesthetic equipment since 2010.532nm,630nm,650nm,780nm,808nm,810nm,940nm,980nm,
1060nm,1064nm,1270nm,1320nm,1470nm,1550nm,1927nm…Your requirement of customizationOD
The main equipment you could get from us:

✔ Fiber coupled Diode Laser 650nm&810nm&980nm&1064nm&1470nm;
✔ Diode Laser 755nm+808nm+1064nm;
✔ Picosecond Laser & Nd:YAG Laser;
✔ Shock Wave & Ultrasound Wave;
✔ Cryolipolysis with different METAL suction cup;
✔ Velashape;
…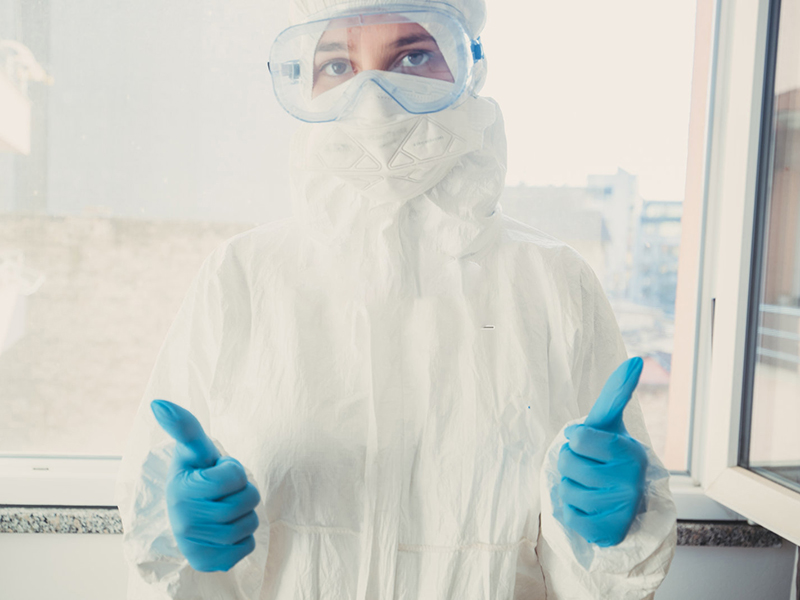 DELIVERY
All equipment is well produced,tested and packed before sending out,by flight to your door directly in 2 weeks.
ECONOMIC
To operate the company on a sustainable financial basis of profitable growth, increase and expand development for our partners and customers.
TREATMENT
To respect, promote teamwork, encourage personal freedom and growth for employees.