Learn About TRIANGEL Team

See the faces behind the email. We are a team of dedicated professionals, ready to do what ever it takes to make your business grow.
" We build quality! " Since TRIANGEL created in 2013, he devoted himself for superior quality workmanship of beauty equipmentmanufacturing. With lean workforce and efficient management, TRIANGEL team make these machines most affordable, now TRIANGEL is a name to reckon with.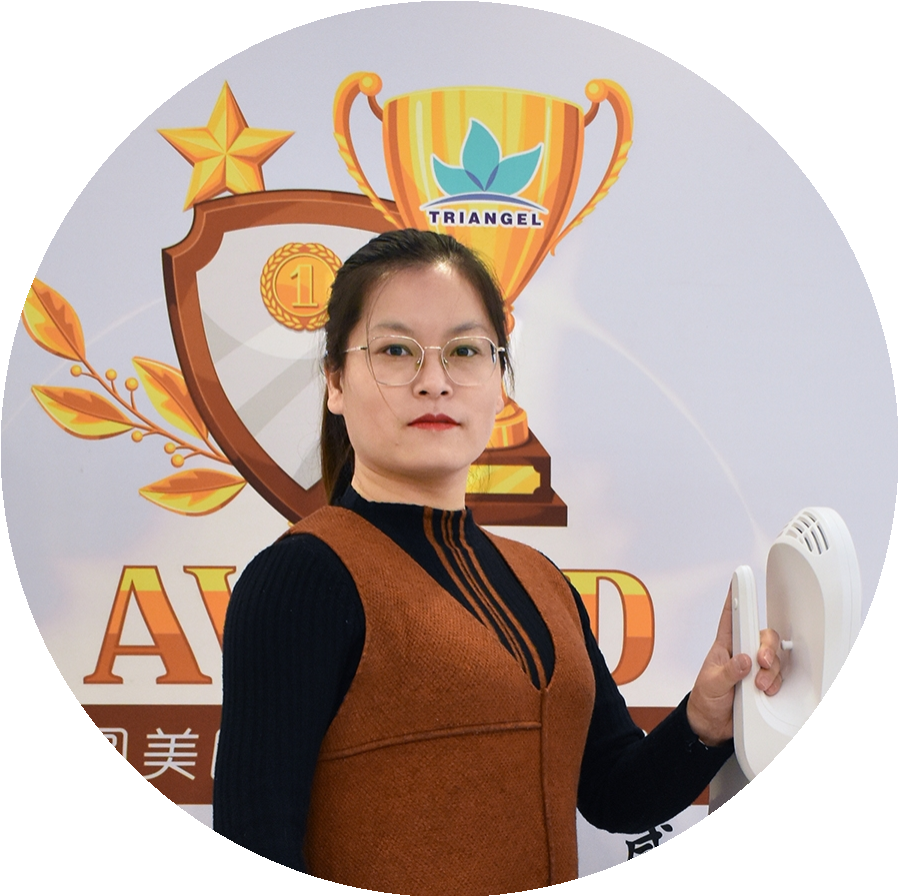 Jenny
Whatsapp:008613400269893
Email: jenny_shi@triangelaser.com
FB: Jenny Shi(aesthetic beauty equipment)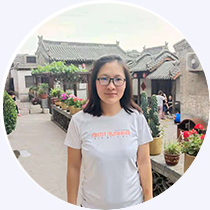 Ida
Whatsapp: 008613472337943
Ins:idazhang_triangel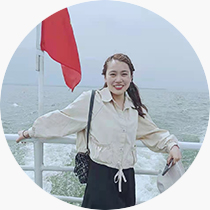 Yolanda
Whatsapp: 008615033841027
Email: Yolanda@triangelaser.com
Ins: yolanda.triangelaser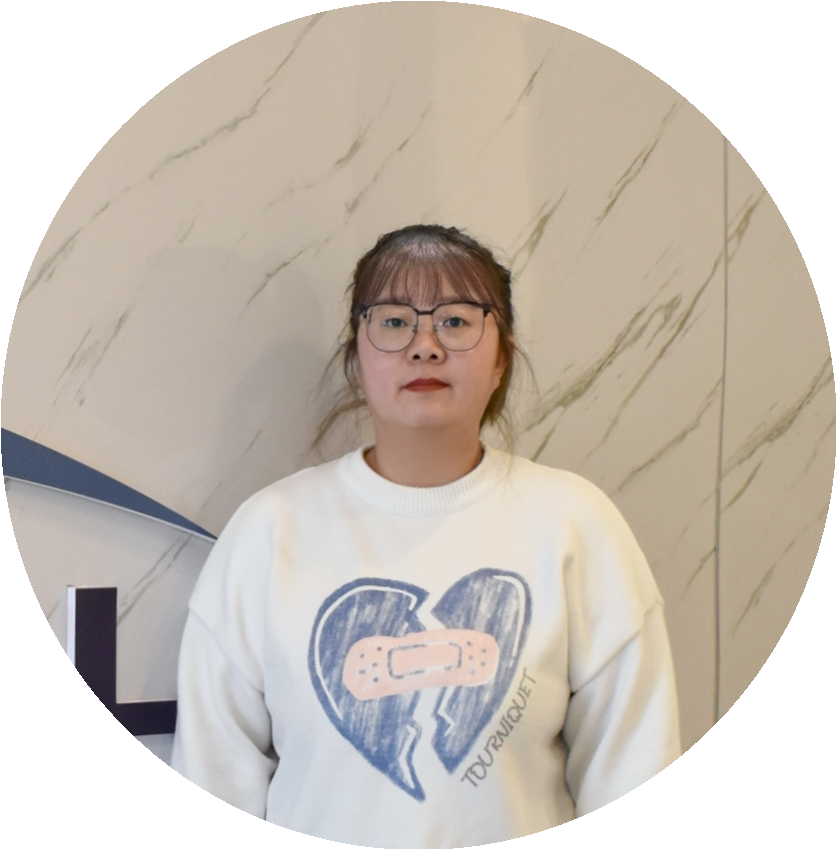 Lyuba
Whatsapp +8618932657590
Ins:kosmoapparat0406